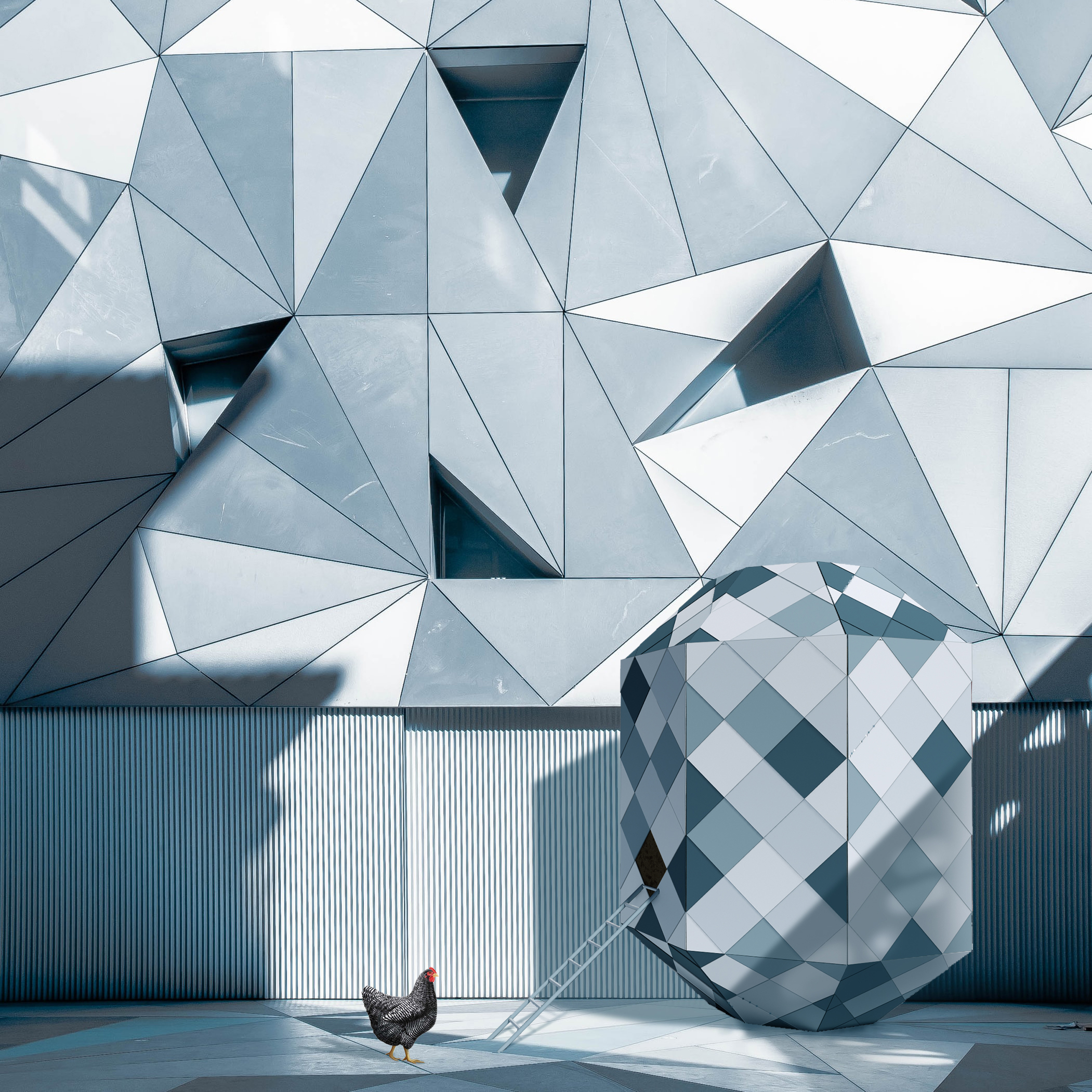 NOMAHENHOUSE found home
Thanks to bistro Brambora 38. We are looking forward to cooperation. The workshop is in June !!!
14.5.2021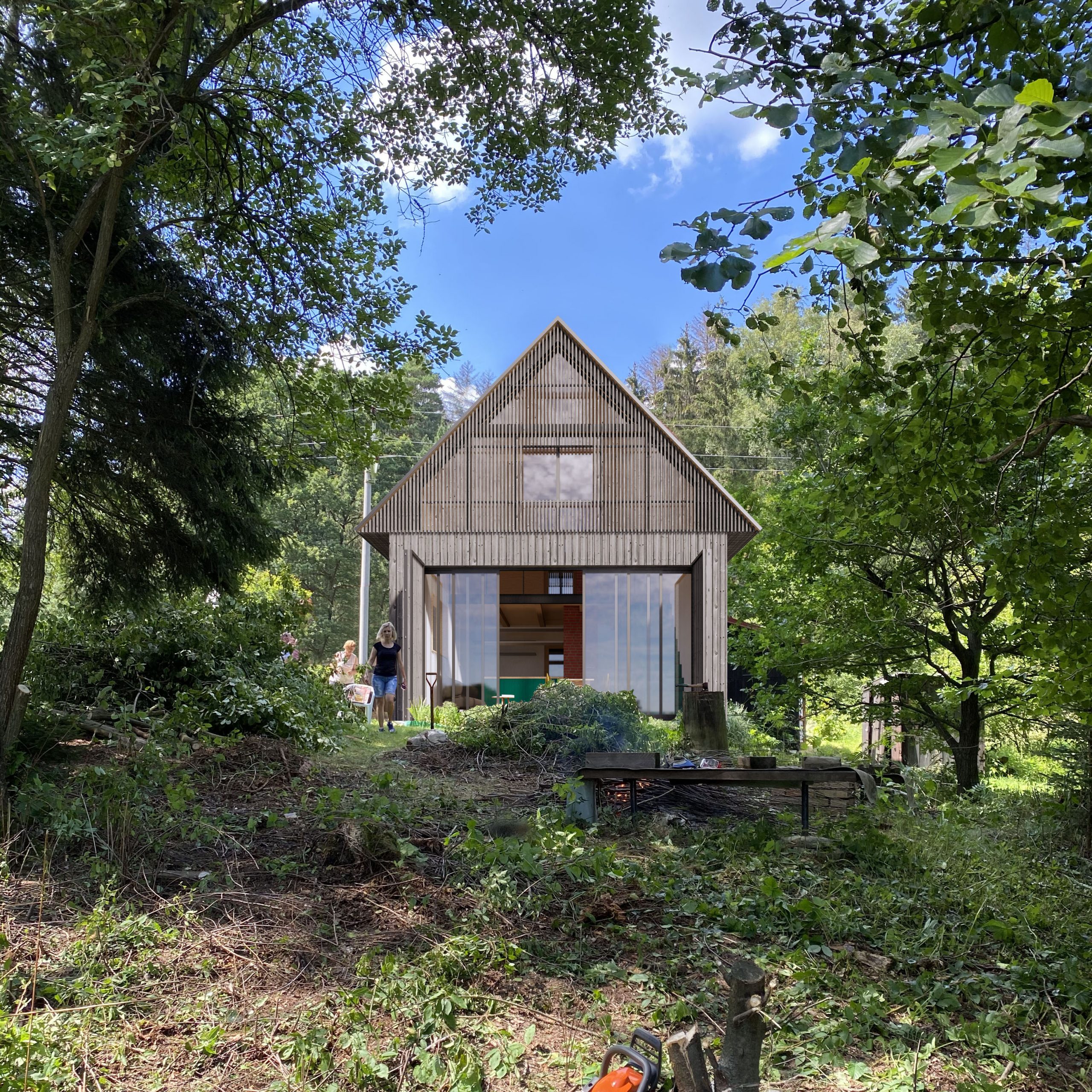 Reconstruction has been started
Demolition work – done
14.5.2021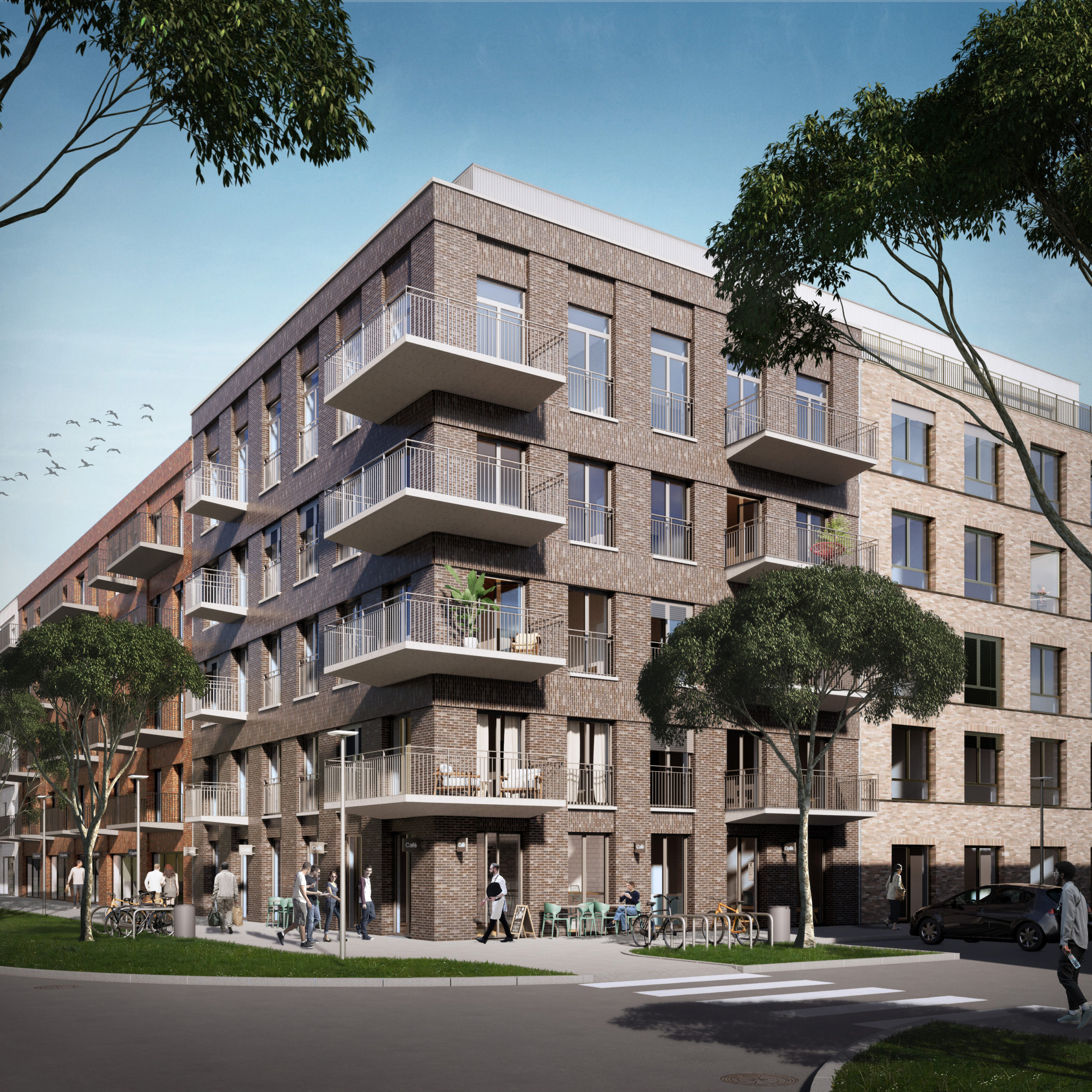 Top 6
In the competition for apartment housing in České Budějovice we were in 2nd round – top 6. We are very happy. You can see the design in project category.
30.4.2021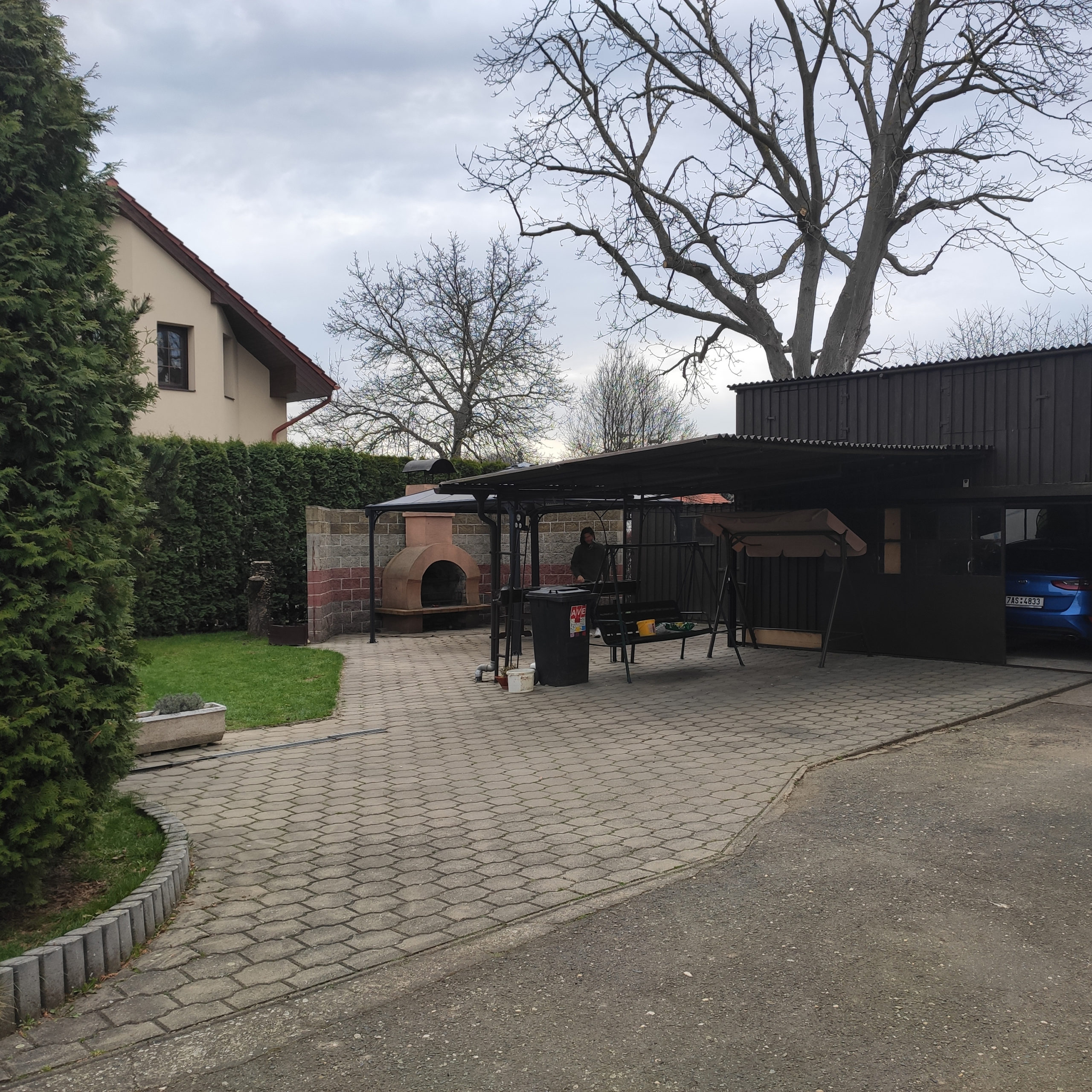 New project
On this smaller plot we are designing summer house with terrace and swimming pool. It will became oasis of peace, where you can get rid of city rush.
16.4.2021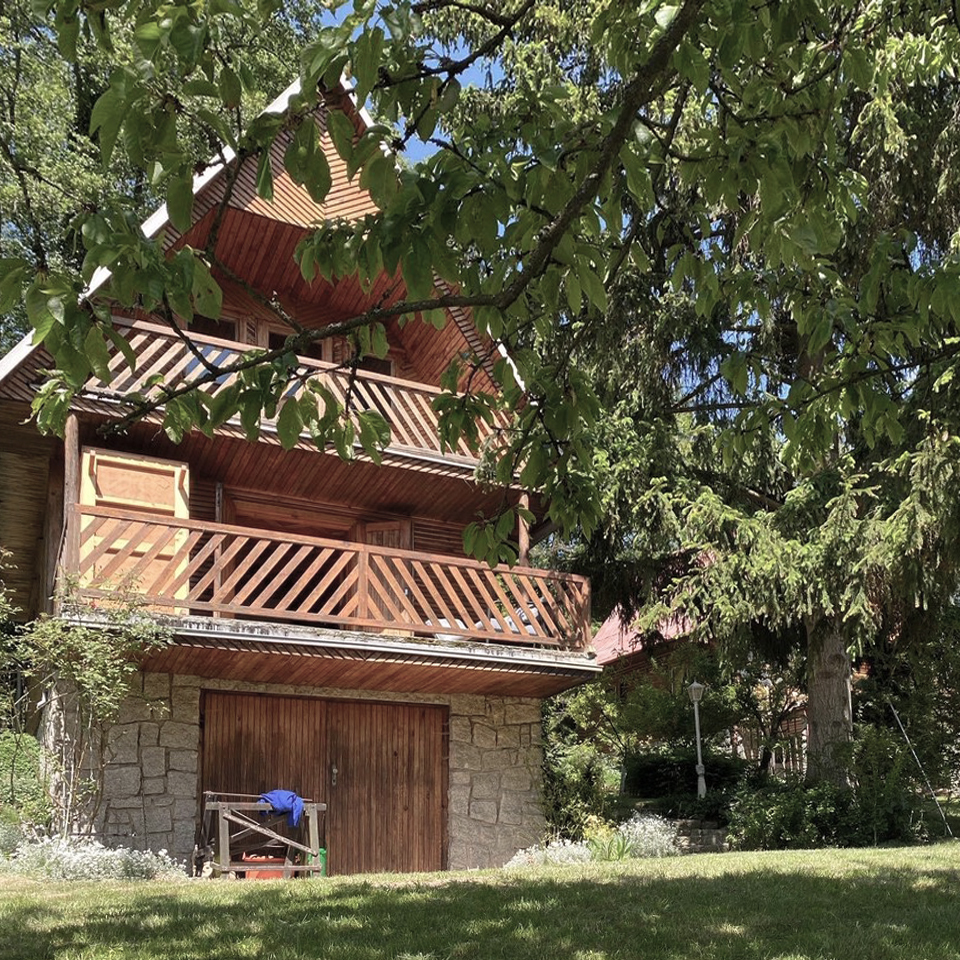 New project
We are looking forward to work on the project – cottage in Zelenecká Lhota. Cottage is very beautiful, we just want to provide better functions for its inhabitants.
5.4.2021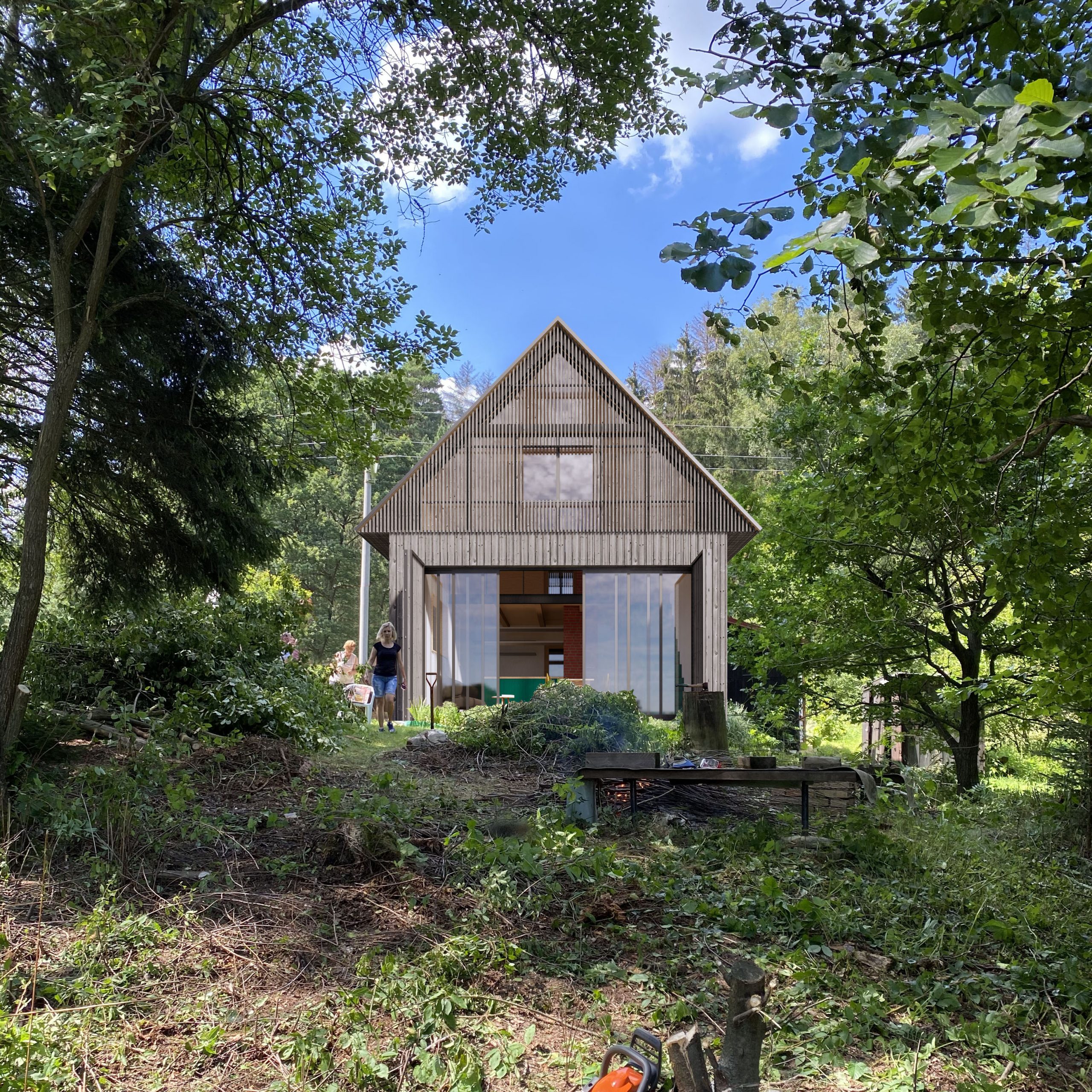 Cottage Dlouhý rybník has building permitt
Our design was approved by the municipality. We can start the reconstruction.
16.3.2021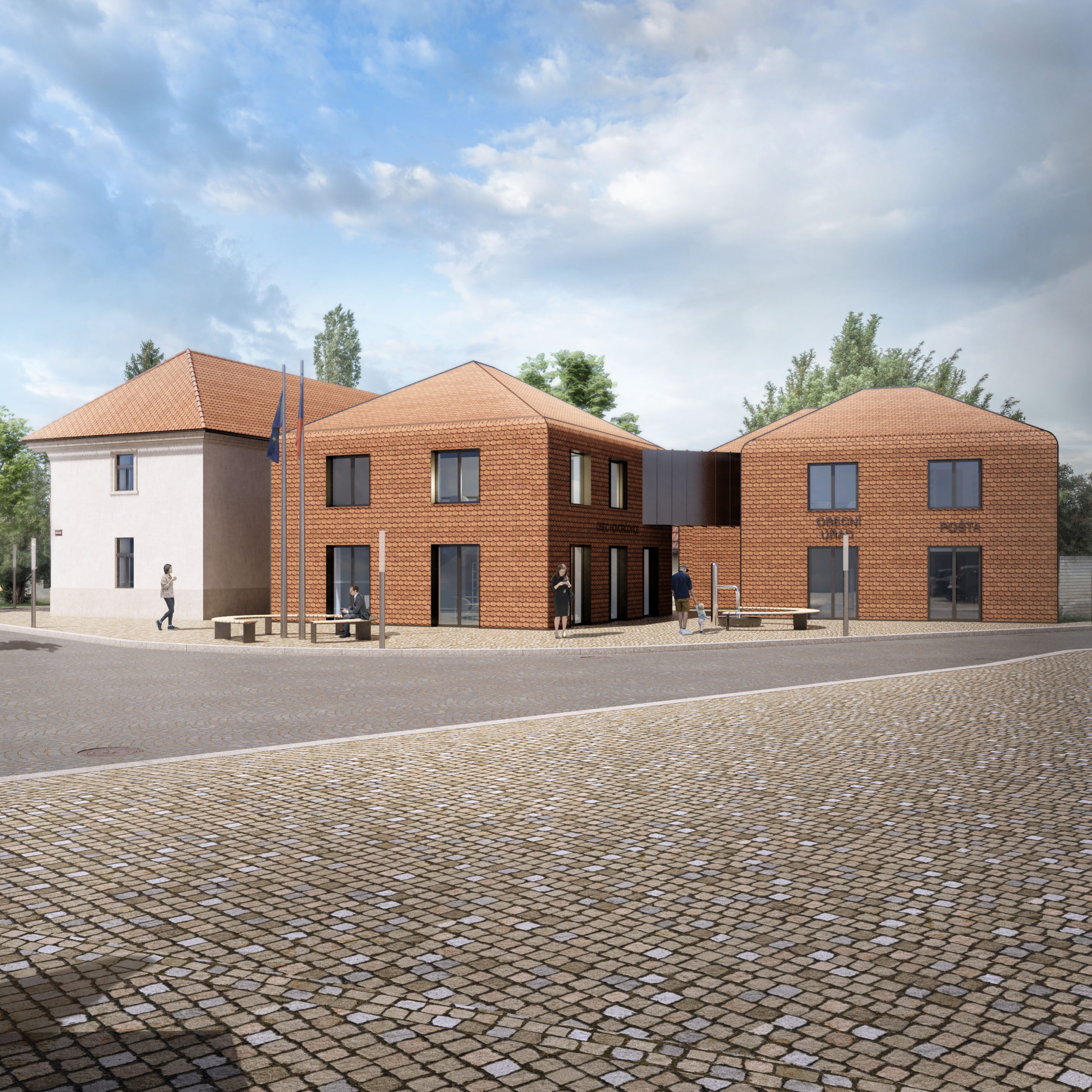 New municipal office in Hovorčovice
This year, we participated in three architectural competitions. This is second of them. You can find the proposal under the projects on our website.
10.12.2020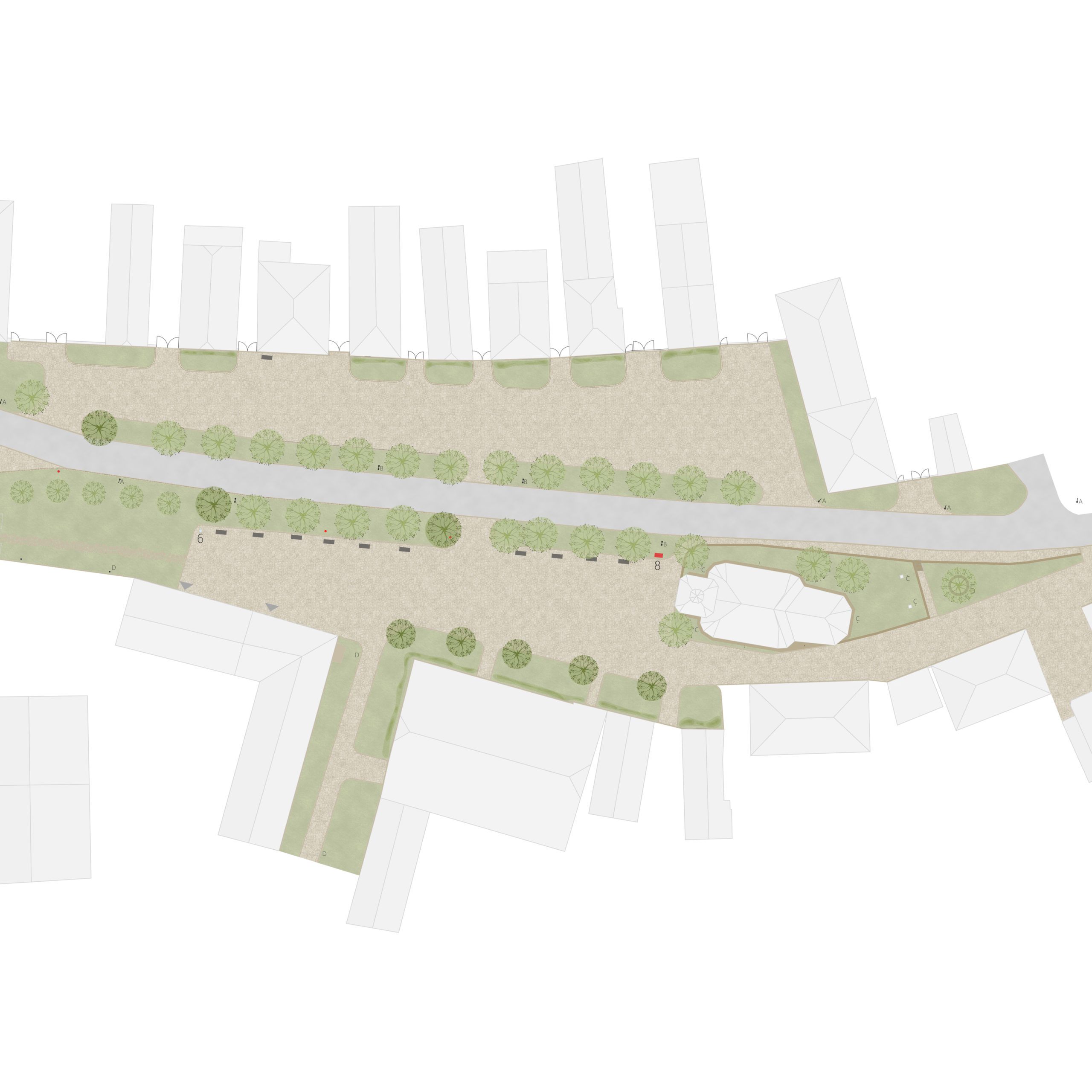 The study is almost complete
The study of the reconstruction of square in Malešov is almost complete. On December 14th, there is a meeting of councils. If everything will be alright, we will finish the study this year.
6.12.2020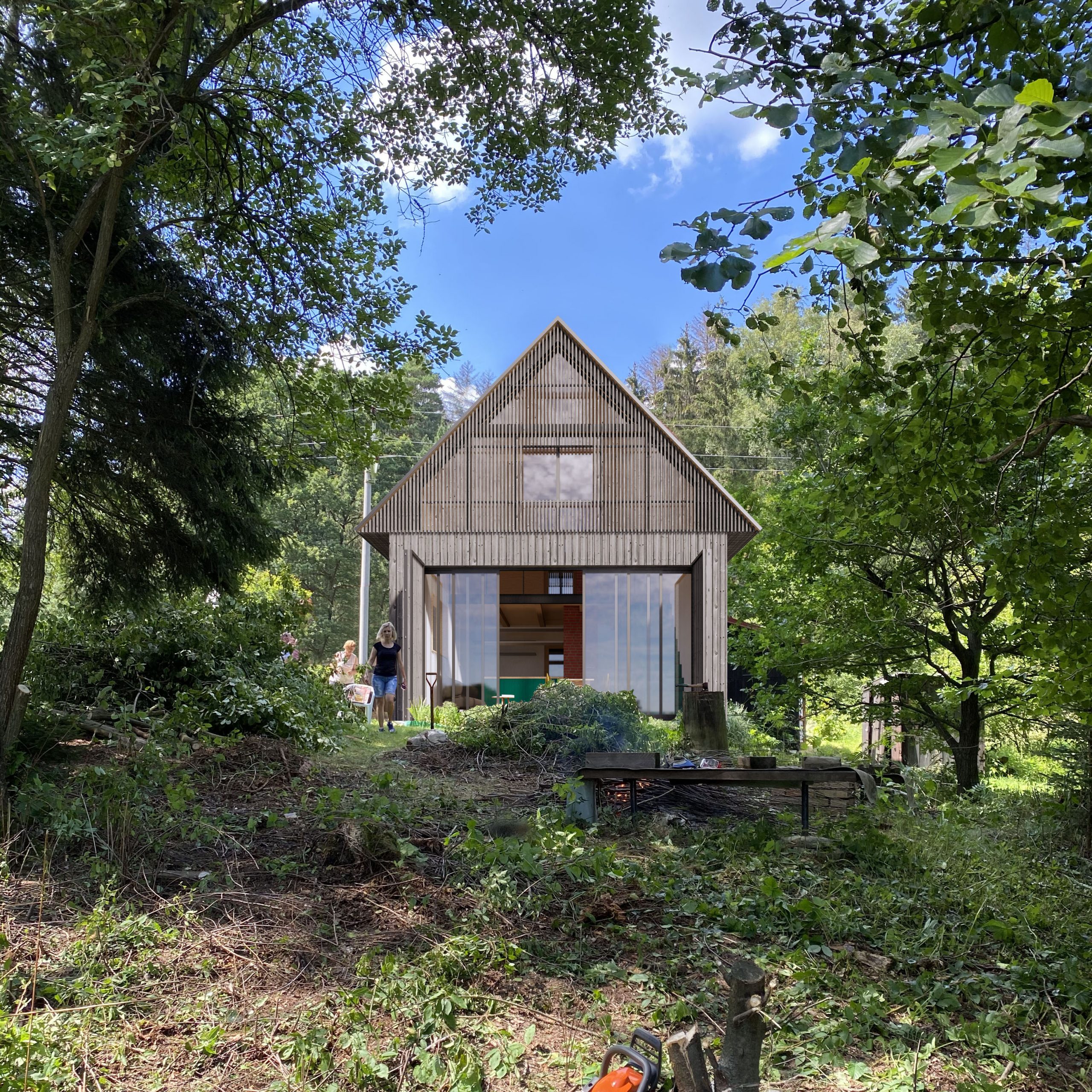 The Protected Landscape Area approved our study
The Protected Landscape Area approved our study for the reconstruction of the cabin in Železné Hory. We are happy for our clients and glad that we can continue on working.
1.12.2020